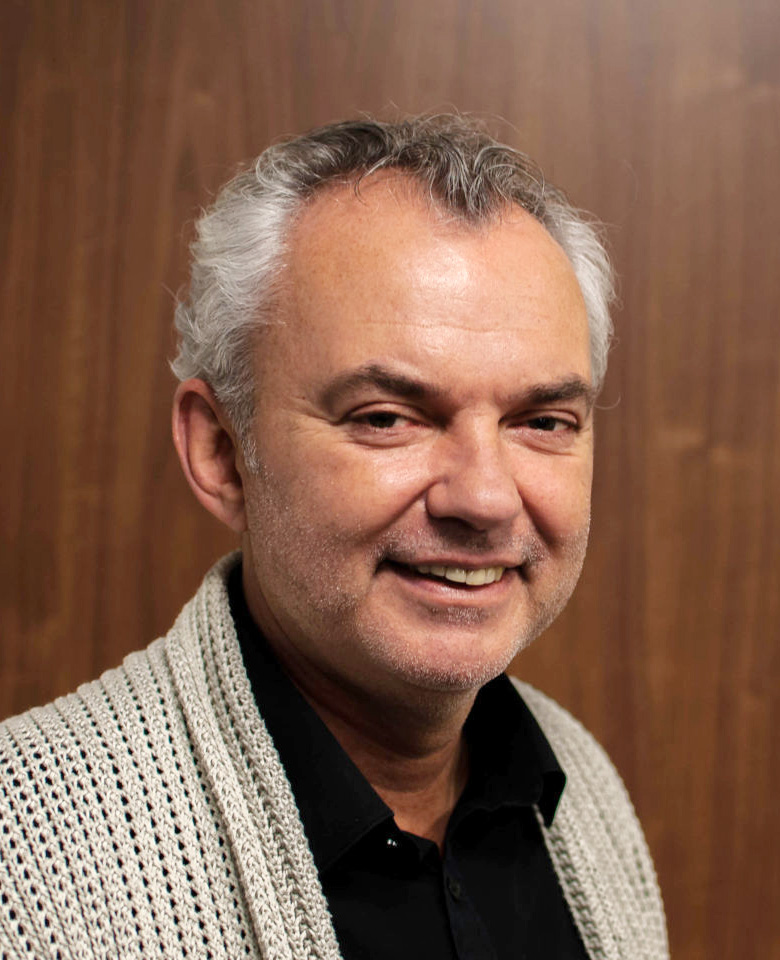 ROLI Container Logistics
Partnership and loyalty are central
Ed Roest started ROLI Container Logistics in 2009. The company has grown over the past decade into an internationally operating logistics service provider, with a great deal of expertise in road transport of sea containers.
After working for twenty years as an employee, the opportunity arose to start his own company. Roest and his partner at the time saw the opportunities that it offered: putting the quality you want to deliver to customers, staff and suppliers into practice with your own vision. ROLI Container Logistics was a fact.
Challenge us
Ten years later, Roest can only conclude that the right decision was made at the time. ROLI Container Logistics in Hoogvliet Rotterdam has now expanded its fleet to 30 own trucks and the same number of fixed charters are running for the company. The logistics service provider arranges the transport of mainly sea containers from and to Germany, Benelux and France. But transport to other countries is also possible. "We are open to everything, nothing is too crazy for us! For example, we also drive to England, Southern Europe and Scandinavia is no unknown territory for us. "The company is able to transport almost all container types: from standard containers, refrigerated containers to containers with hazardous substances. But also transporting containers with excess height and / or excess width are daily activities.